Escape The Ordinary This Spring Break With The Ultimate Adventure
Mar 3, 2023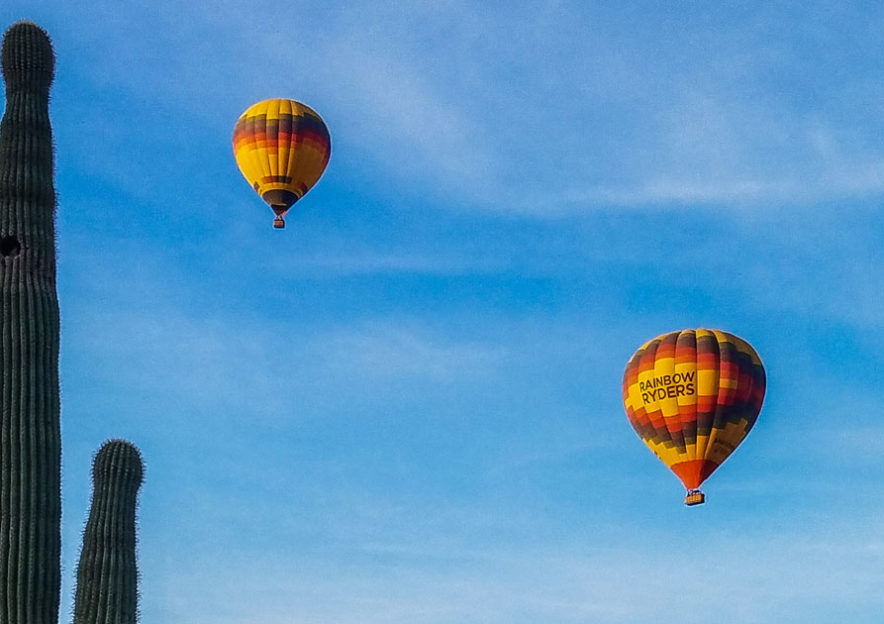 Calling all Gen Z adventurers! Are you looking for a spontaneous spring break trip that will get your adrenaline pumping? Look no further than beautiful Arizona, where Rainbow Ryders, Inc. Hot Air Balloon Ride Co. offers a unique and unforgettable experience with daily hot air balloon flights. It is a hassle-free booking process and the perfect opportunity to capture some Instagram-worthy photos and videos to show off to all your friends and followers. 
Rainbow Ryders is the company you want to go with when it comes to booking a hot air balloon flight in Arizona. With over 40 years of experience in providing top-notch balloon rides, our safety record is unmatched, and not to mention, our friendly and knowledgeable staff will make your experience unforgettable from start to finish. So why settle for anything less?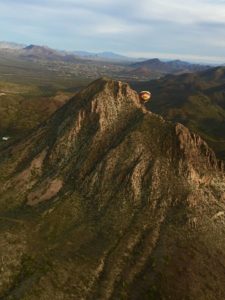 But let's not forget about Phoenix, the destination itself. Phoenix has something for everyone with its warm spring weather, stunning natural landscapes, and vibrant cultural scene! From hiking in the nearby mountains to exploring the city's museums and art galleries, there's no shortage of things to do and see. 
If you're looking to get a taste of the local food scene, Phoenix has you covered there too. From Mexican street tacos to artisanal pizzas and everything in between, there's an abundance of delicious eats. And, of course, no trip to Arizona is complete without experiencing the legendary sunsets – there's a reason they call it the Valley of the Sun, after all. So, pack your bags, grab your friends, and head to Arizona for an unforgettable spring break. Whether you're a thrill-seeker or just looking to do something different, a hot air balloon flight with Rainbow Ryders is the perfect way to make memories that will last a lifetime. And with Phoenix as your destination, you'll have plenty of opportunities to explore and discover new adventures along the way. The ultimate bucket list awaits with Rainbow Ryders.