Bucket List Holiday Party
Elevate your events this Holiday season!
Sep 24, 2018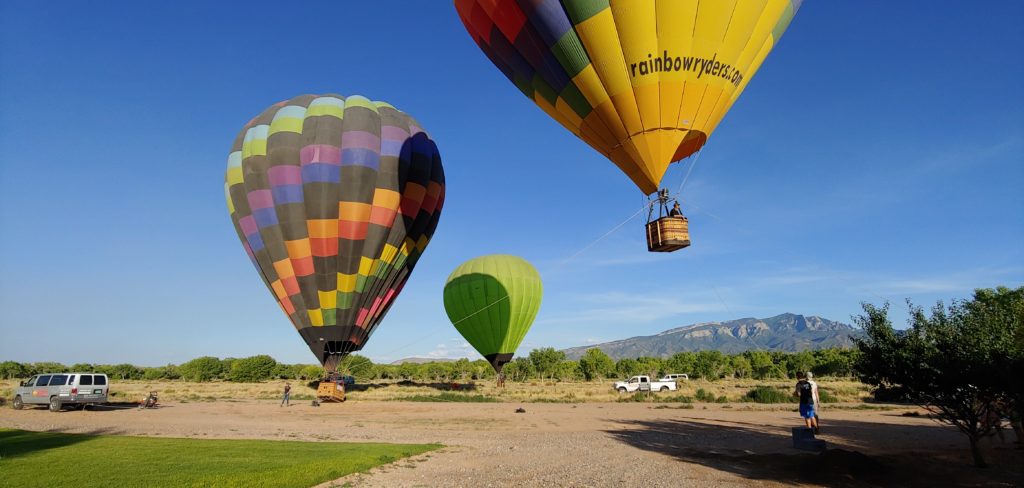 At Rainbow Ryders Hot Air Balloon Co. we can elevate your events…literally! We are able to accommodate large groups in our balloons located in Phoenix and Albuquerque.
Imagine flying over a breathtaking desert landscape and looking over to your right just as the sun begins to peek through the mountains. Now imagine this breathtaking experience is all for your company's holiday party. We can turn a corporate cocktail party into a memorable adventure that will be talked about all over the office.
We offer our regular sunrise and sunset* balloon excursions that fly groups for 45 minutes to an hour and our crew will pick you up upon landing ready with a champagne toast. Feeling hungry? Not a problem! After the flight, we provide you with our "Balloon Bistro" to keep everyone satisfied. Have something else in mind? We will work with you if you want to bring a caterer into the mix.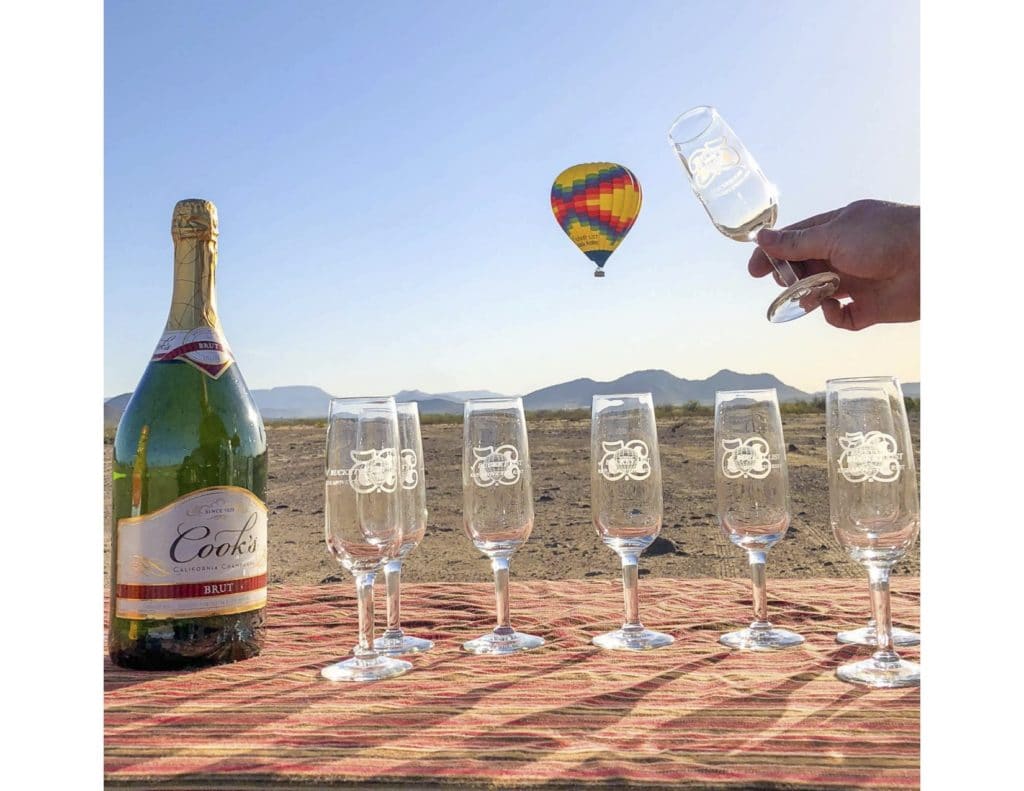 Our tethered flights are a popular option if you would like to fly your group from a location of your choice. Tethered flights will take your group up and down from the event location, but are tethered to the ground offering an easy and relaxed option. Let us know where you want to have your event and we have the rest covered!
Scared of heights or flying not your thing? We offer static display opportunities as well! These are great for a photo opportunity as these balloons stay grounded. You choose the location and we will set up the static balloon for pictures that no one will forget!
Rainbow Ryders wants to make your next event a bucket list adventure. Let us take you to new heights!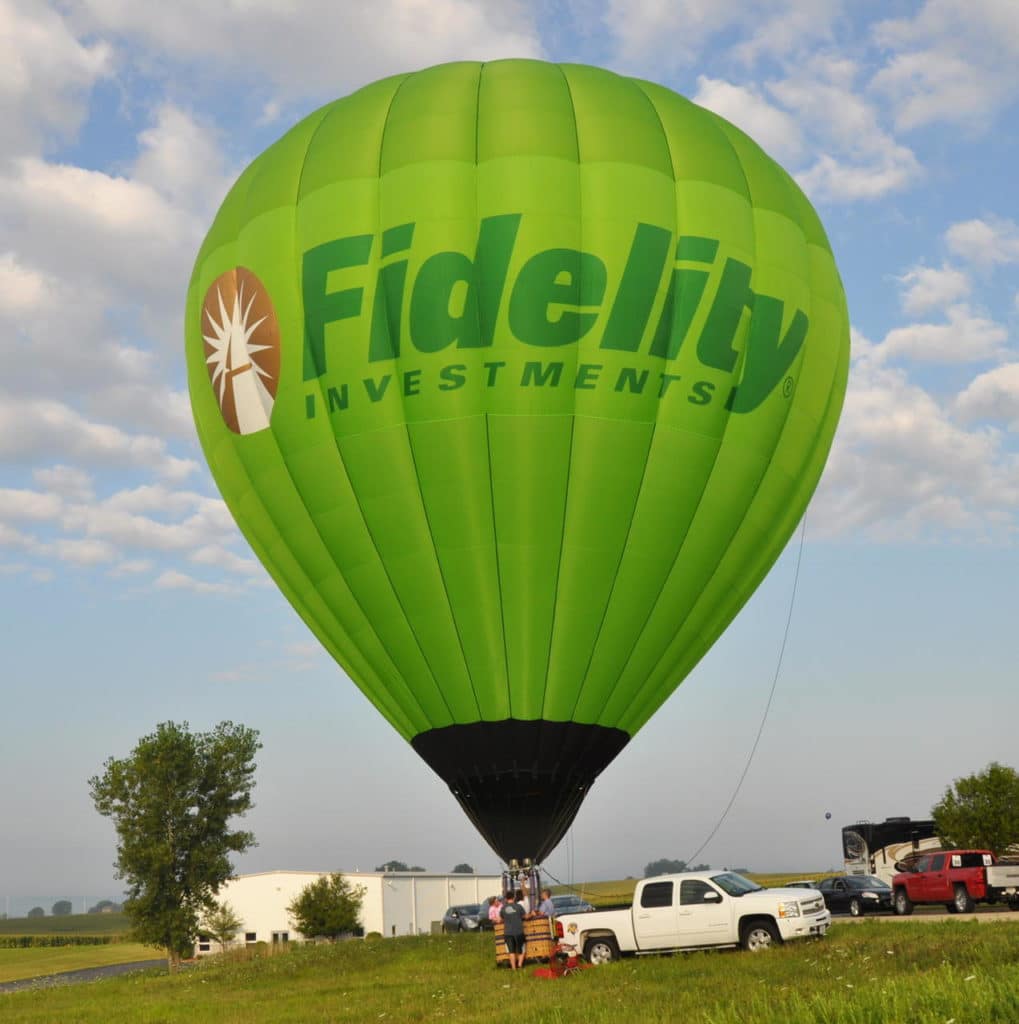 Interested in learning more about how we can make your holiday party the best one yet?
Call us at 800-725-2477 or email us at [email protected]
*Sunset flights are offered from November-March due to seasonality.