Plan your Vegas Trip Today
Experience Vegas from the Sky!
Feb 7, 2018
Thinking of taking a trip to Las Vegas? Looking for adventure and unique experiences? We can help!
Las Vegas isn't just a party city; it is full of nature, beauty, and adventure. If you love the outdoors then Vegas could be the perfect destination for your next bucket-list get-away.
Start your morning off right, with views that will make your day magical. We'll drift slowly and peacefully over the Red Rock Canyon, with views of the cliff tops and wildlife running below. In the distance, you will be able to see the bustling Las Vegas Strip as you soar over rooftops and away from the noisy city.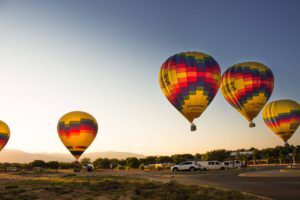 The flight will last a magical 45 minutes and upon landing, you will toast to your adventure with snacks and champagne. And don't worry, we'll bring the ingredients for some delicious morning mimosas as well!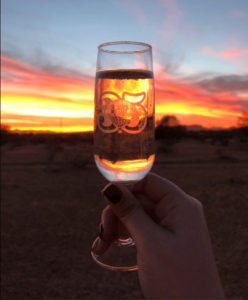 Start your vacation, or a weekend getaway, with the adventure of a lifetime. We hope to fly with you soon!