Las Vegas Spring Vacation
Experience Vegas Differently!
Apr 9, 2018
Las Vegas is much more than late nights on the strip. Well known for its many casinos and large hotels, Las Vegas often seems to attract those who enjoy the nightlife. But did you know, it's also known to many as a place of outdoor excursions and beauty? 
If you're in Vegas on a business trip or on a relaxing vacation, be sure to check the natural parts of Las Vegas! Red Rock Canyon could be the perfect outdoor excursion to add to your trip.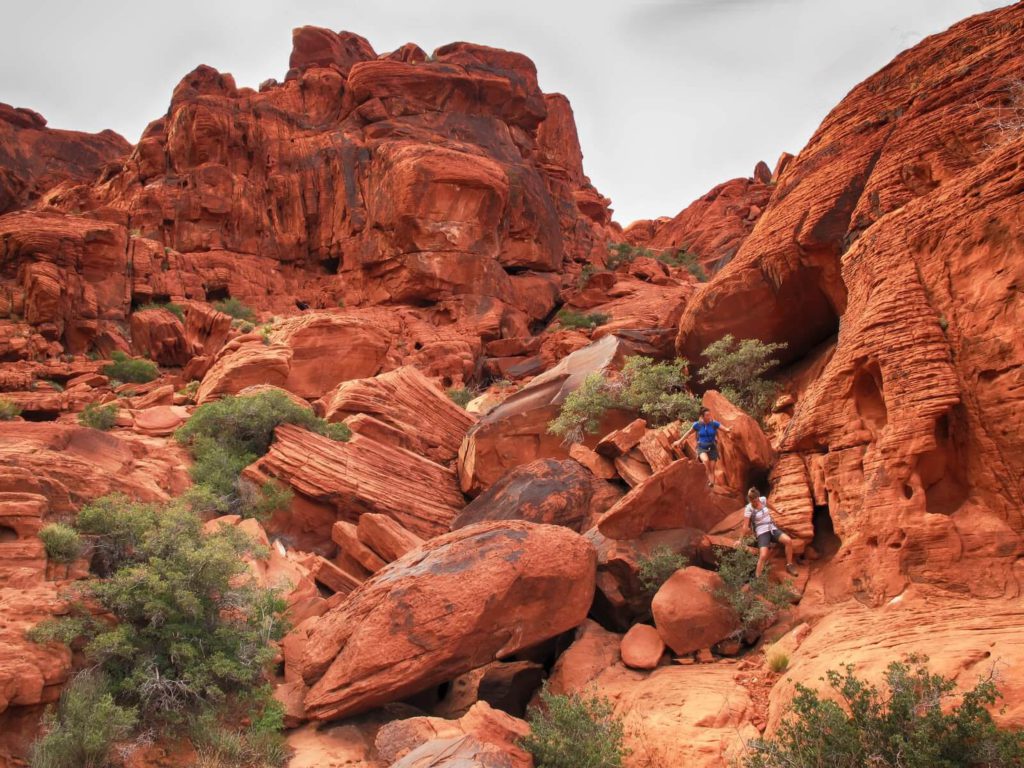 Red Rock Canyon features a one-way 13-mile scenic drive, hiking and trails, plants and wildlife, geology, camping, cultural resources, and much more. Visit their website HERE or more information.
If you want to see Red Rock Canyon from a birds-eye-view, then hop in a Rainbow Ryders balloon and float gracefully over the park. You'll be able to see the timeless Las Vegas strip from the air as well!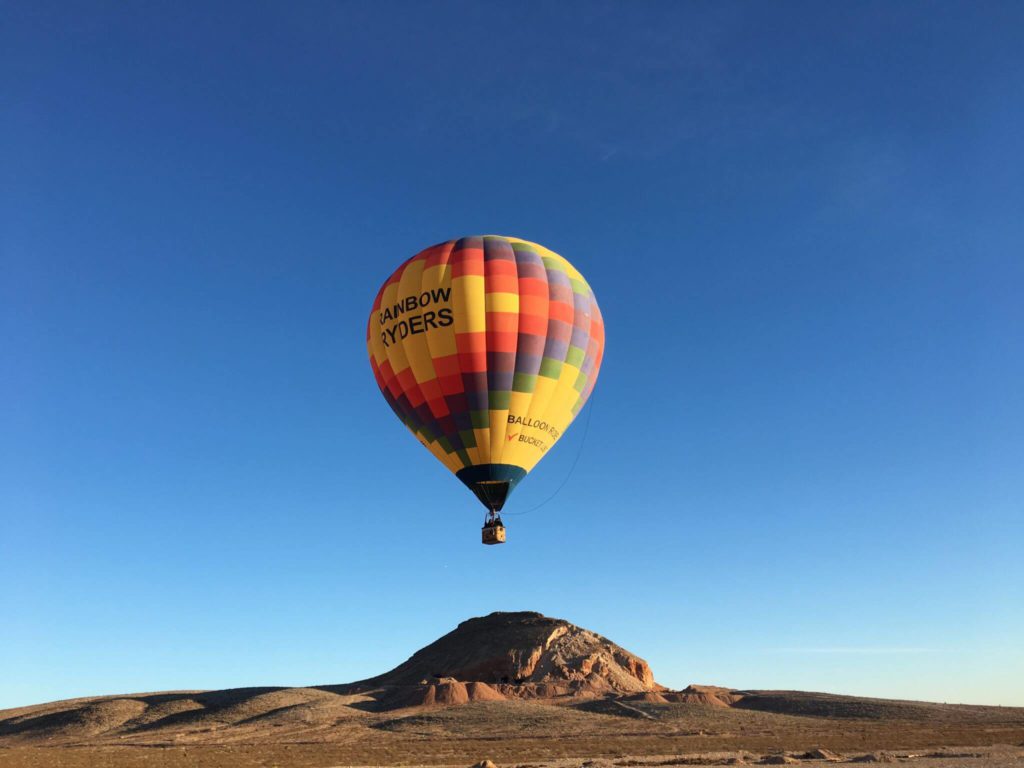 Experience Vegas differently. We hope to see you soon!