Las Vegas Balloon Rides Grand Opening
Announcing Rainbow Ryders Las Vegas!
Dec 27, 2017
We are very excited to announce that we are opening a new location in Las Vegas, Nevada where we will begin flights on January 5th! The flights in Las Vegas will provide a gorgeous birds-eye-view of the Red Rock Mountains and the timeless Las Vegas Strip skyline. Prepare to be amazed by the gorgeous landscape and wildlife below as you float gracefully over the Vegas countryside for 45 minutes to an hour.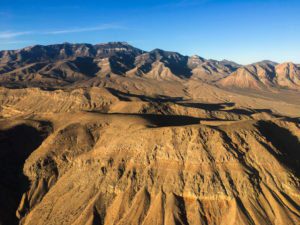 To celebrate, we are offering a Grand Opening rate of $149 per person. This discount has limited availability so be sure to book today! We are excited to see you in Vegas!