Labor Day Lift Off
Labor Day Lift Off is coming right up! Check out what you can expect from this exciting event!
Jul 29, 2019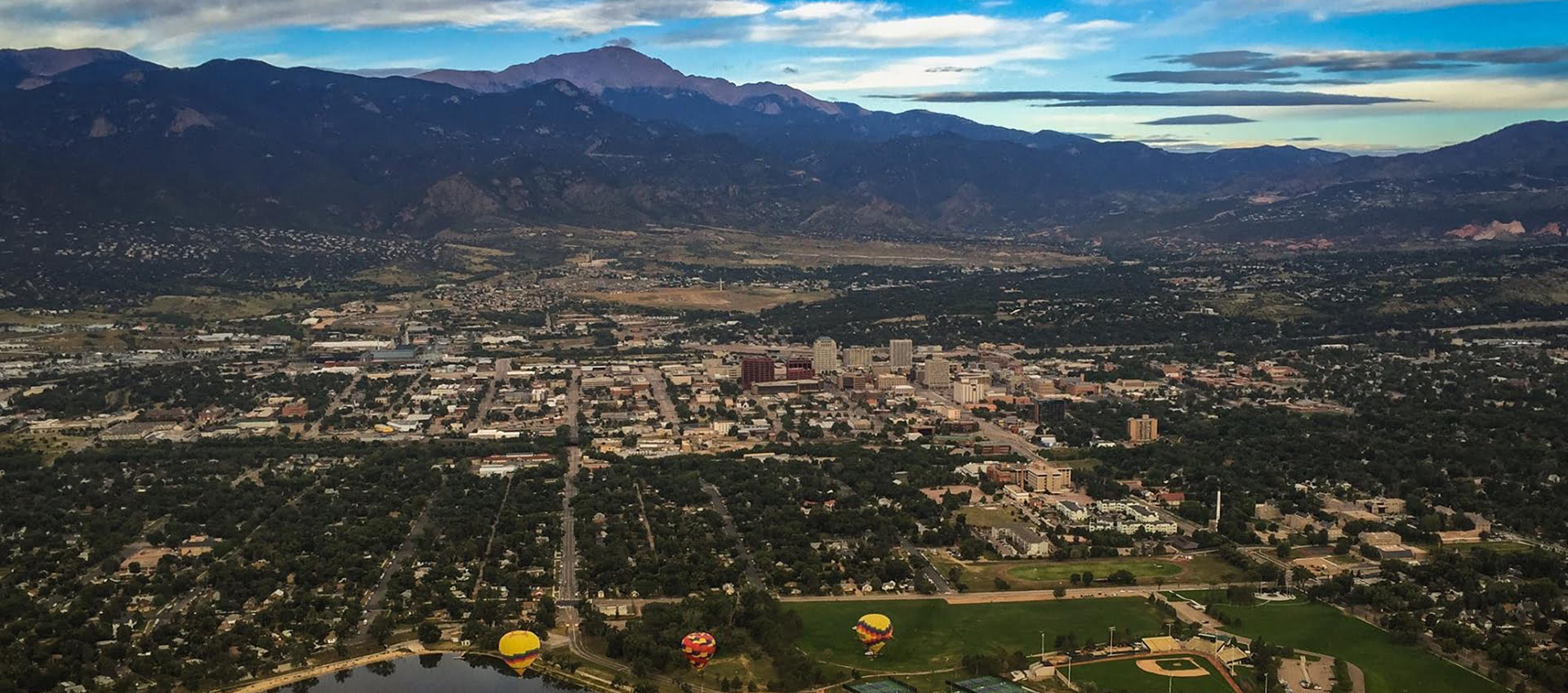 We're counting down the days to one of our favorite events of the year: Labor Day Lift Off! Join the thousands of people who will flock to Colorado Springs August 31st to September 2nd to share in the festivities – We'd love to see you there!
The Colorado Springs Labor Day Lift Off is a balloon festival that has been held every year since 1977! Over the last 42 years the event has grown into one of the largest ballooning celebrations in the nation and a cherished summer celebration.
This year, Labor Day Lift Off will continue the tradition of providing free, family-friendly festivities for all to enjoy. The event will be held in Memorial Park, which sits on 196 acres of gorgeous Colorado land, including Prospect Lake. Admission to the park is free of charge, for everyone to enjoy!
The park will be bursting with activities throughout the day with skydiving demonstrations, wakeboarding exhibitions, paddle boarding, live entertainment, chainsaw carving and donut eating competitions!
Then, of course, there are the balloons! Every morning will begin with a mass ascension of over 70 hot air balloons in all shapes and sizes. Start the morning by gazing across Prospect Lake at a sky filled with brightly colored balloons, and wrap it up with the hot air balloon glow at dusk.
Rainbow Ryders is proud to be the official balloon ride operator of Labor Day Lift Off! We fly passengers every day of the festival, and greatly enjoy sharing the lovely skies over Colorado Springs with people from all over the country. Click the link below to learn more about the festival, and to book a flight with us today! We would love to fly with you!
Learn More