Fly into March with March Madness Basketball
Make your trip a slam dunk!
Mar 14, 2017
College basketball's biggest event of the year is back in Phoenix, Arizona, MARCH MADNESS. The Valley of the Sun will transform like it never has before. Families, music, and sports lovers alike will all find special ways to enjoy the Final Four weekend. There is something for everyone and events will be taking place all weekend. It's the perfect time to immerse yourself in basketball at the University of Phoenix, March 14 – April 3.
 Here are some great ideas to add to your March Madness experience.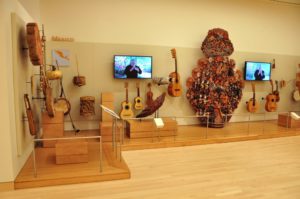 The Music Instrument Museum MIM displays more than 6,500 instruments collected from around 200 of the world's countries and territories. Most displays allow guests to see, hear, and observe instruments being played in their original contexts.
They offer everything you could possibly need for outdoor recreational fun that is both adventurous and memorable. This includes affordable ATV rentals, jet ski rentals, sport quads, motorcycle rentals, and more.

The Phoenix Mountain Preserve provides a variety of hikes with amazing city views and secluded valleys. Bring your dog, bike, or horse to adventure on miles of pristine desert trails.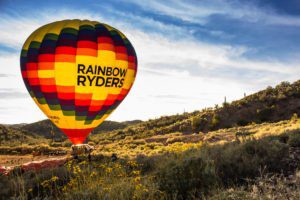 Sunrise hot air balloon rides in Phoenix feature gorgeous scenery. That's why Rainbow Ryders launches our peaceful balloons every day of the year. Float serenely above Phoenix's majestic Deer Valley and enchanting Sonoran desert vistas. Don't forget your camera, the views are amazing!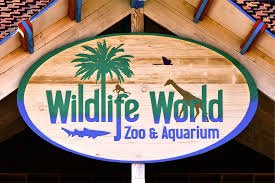 This zoo is home to Arizona's largest collection of exotic animals, with over 600 different species. Visitors can feed giraffes, parrots, and stingrays. You can also board the Skyride, Australian boat ride, or the African train safari to make sure you view all the exhibits.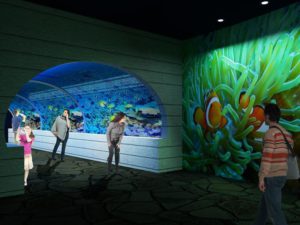 OdySea Aquarium in Scottsdale, Arizona, is a marine aquarium, and the largest aquarium in the Southwest United States. There are over 30,000 animals and 500 different species in 50 exhibits. The aquarium offers educational, interactive, and entertaining experiences for guests of all ages.