Corporate Hot Air Ballooning
An Out-of-the-Box Advertising Strategy
Dec 9, 2020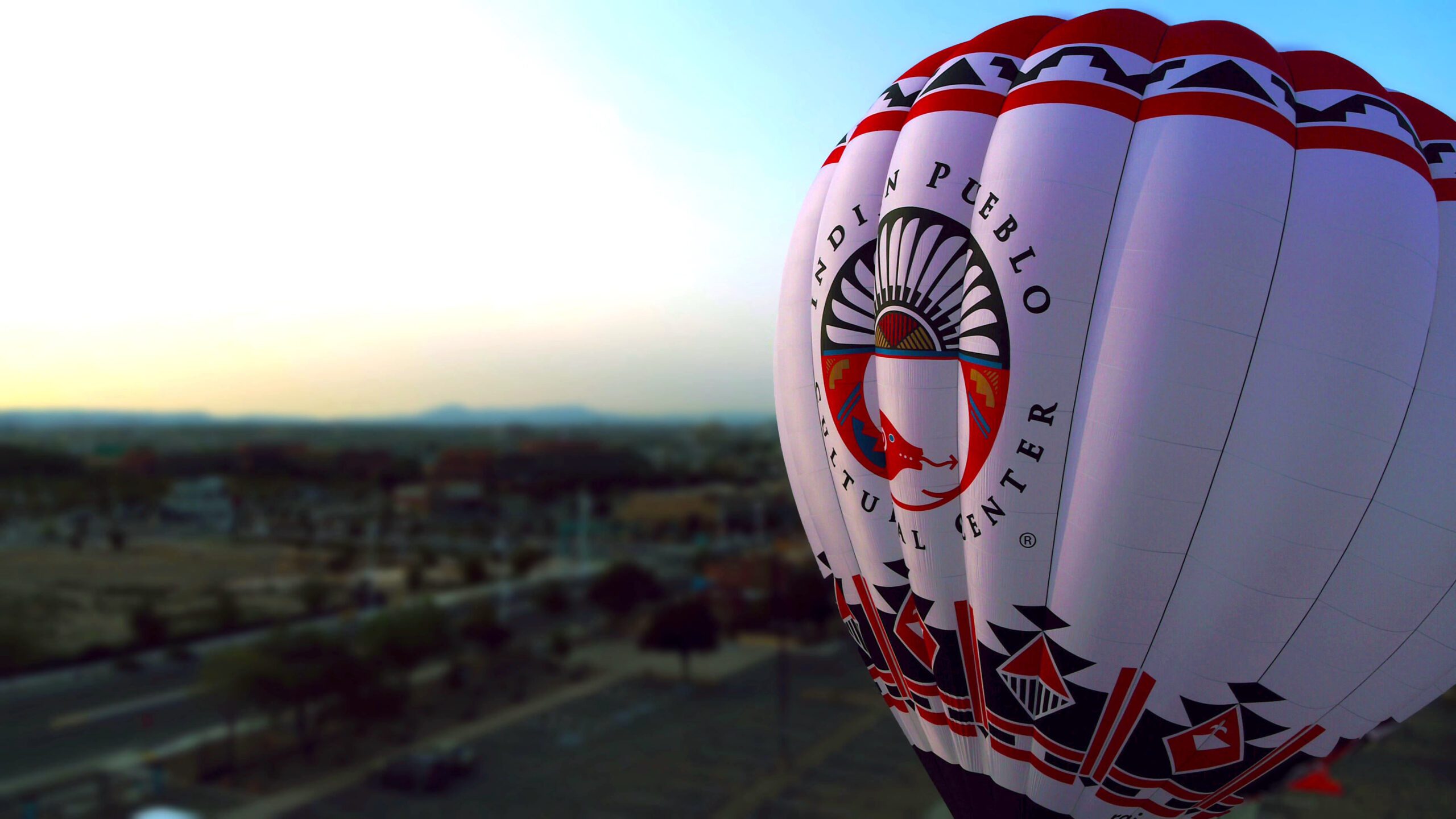 Corporate Ballooning is exactly what it sounds like: a corporate company, such as Philips 66, Intel, Fidelity, or Dos Equis, works with a hot air balloon company (in this case, your hometown hero Rainbow Ryders) for some out-of-the-box advertising opportunities. Companies can commission large banners to fly on a current balloon of ours or design a custom hot air balloon to singularly represent their brand. The range of advertising options is unmatched, from the type of display to the size of the balloon; the sky's the limit (pun intended)!
Dos Equis (Heineken USA Incorporated), has been a fantastic corporate partner of ours for eight years now. We've spent that time together designing two unique (and beautiful!) balloons, showcasing their brand above Albuquerque, New Mexico, and in hot air balloon festivals and events all over the country. One place you are guaranteed to spot the glowing Dos Equis balloon is in the largest hot air balloon festival in the world, the annual Albuquerque International Balloon Fiesta (R), which is where our partnership originally began.
The newest hot air balloon in our fleet is "EYAHNE ON THE HORIZON", Eyahne meaning "Blessing" in Keres, from the Indian Pueblo Cultural Center in New Mexico. The IPCC Team designed their sky-sailing ambassador using unique, Pueblo-inspired designs, creating one of the most emblematic corporate hot air balloons that we have ever had the privilege to fly. The balloon's unique envelope artwork symbolizes the sacred beliefs and culture of the Pueblo peoples of New Mexico. All of the balloon's design elements represent cultural concepts and values found throughout Pueblo traditions. Each of the 19 Pueblos of New Mexico has its own distinct way of life, so the included design elements were chosen based on symbols and themes common throughout all of the Pueblos. In addition to honoring the 19 Pueblos through design elements, we chose the specific N-Number "N19NM" when registering the aircraft with the FAA.
Hot air balloons are a remarkable and typically exclusive way to set your organization apart from competitors. Not only will a hot air balloon be a floating billboard for your company, but your brand could be in bucket list photos for years to come. Is there any other form of advertising that people would cherish as a life-long memory? We don't think so!
Request More Information