Balloon Fiesta® | Ryders Club VIP Package
Jun 7, 2023
Excitement is building as your bucket-list adventure at the Albuquerque International Balloon Fiesta® draws near! To ensure your experience is truly unforgettable, we are thrilled to offer you our Ryders Club VIP Package – an exclusive upgrade that's sure to take your experience to new heights.
For just $145 per person, you'll enjoy VIP treatment, making this an adventure you'll never forget.
To upgrade your flight and take advantage of this incredible offer, simply call us at (800) 725-2477 or reply to this email today with your reservation number.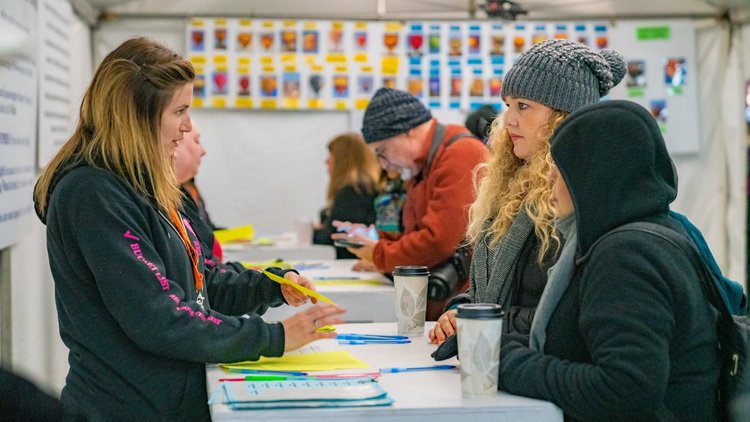 EXPRESS CHECK IN
Bypass the line of 300 others with your Ryders' Club only check in, giving you access to the VIP heated lounge and catered breakfast.

VIP HEATED LOUNGE
Following your check-in, visit our VIP heated lounge, where you can relax before your early morning flight adventure.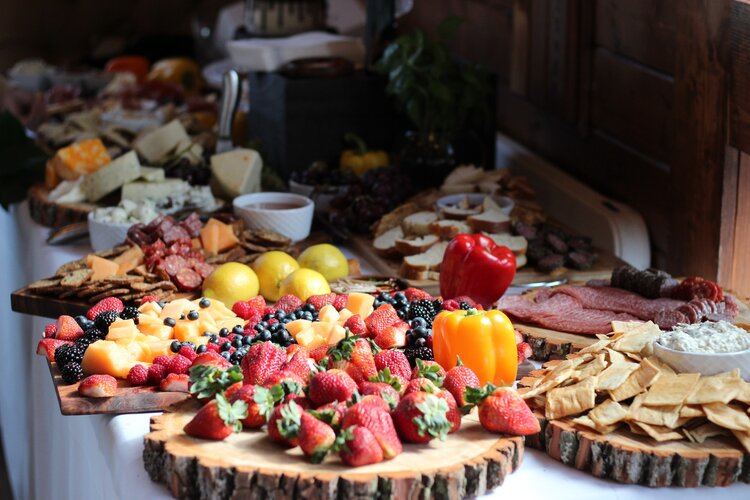 RISE AND SHINE BREAKFAST
Enjoy a catered breakfast and hot beverages from highly-rated local chefs before heading out to your hot air balloon for lift off.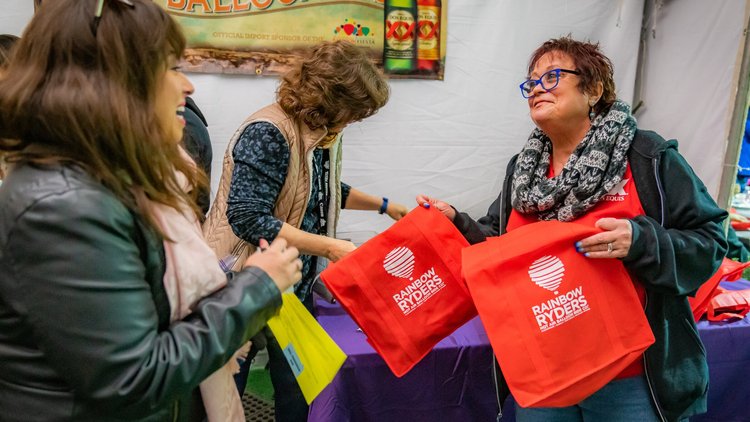 VIP SOUVENIR
Receive a Ryders Club souvenir gift package exclusive only to guests with our Ryders Club VIP upgrade.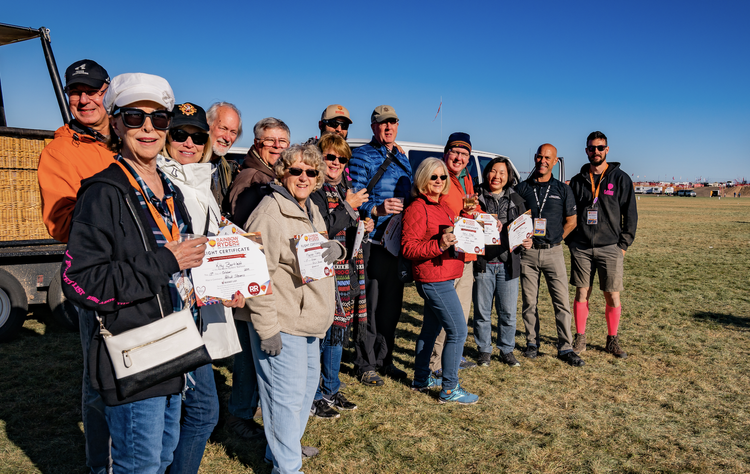 Q&A's WITH CHIEF PILOTS
Feel the VIP treatment by meeting with our Chief Pilots and Crew before your flight. You'll also receive VIP crew escort to your balloon.