DIY Mini Hot Air Balloon
Check out this easy project!
Dec 23, 2016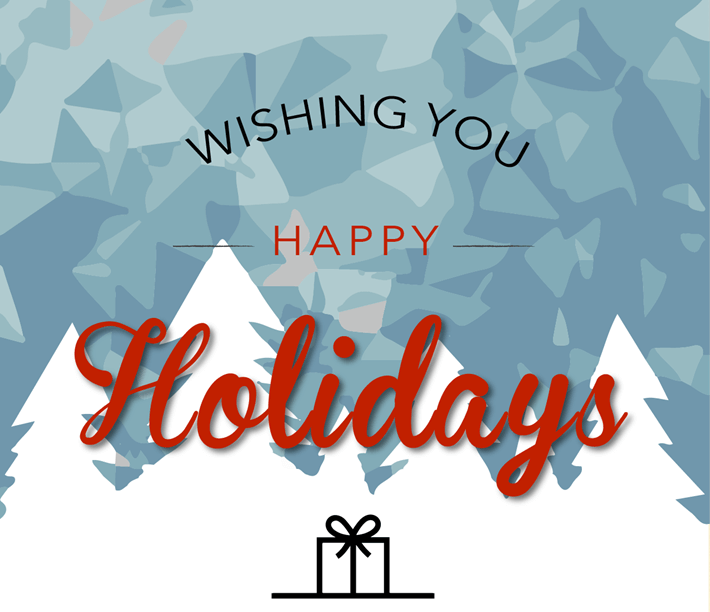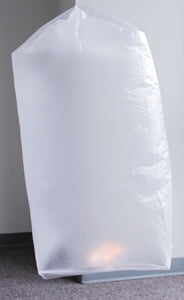 Happy Holidays from all of us at Rainbow Ryders! We hope you have a wonderful holiday season full of happiness and cheer!
Always wondered how a hot air balloon works? Here is the perfect science activity to do with the kiddos over winter break; a DIY Mini Hot Air Balloon you can make right at home!
"Learn about air density as you make a simple hot air balloon in this easy science project. In its simplest construction, a hot air balloon is comprised of an envelope (the balloon part), a basket, and a fuel source. We'll show you how to construct an envelope from a super-lightweight trash can liner and fuel your balloon with birthday candles." Check out this fun activity here!